SWISS CONCIERGE SERVICES DESIGNED FOR LUXURY LIFESTYLE MANAGEMENT
We would fetch you a star from the sky if we could, this is almost the only thing we can't do, because, our Ultra-versatile concierge services covers all your needs.
The deluxe lifestyle you deserve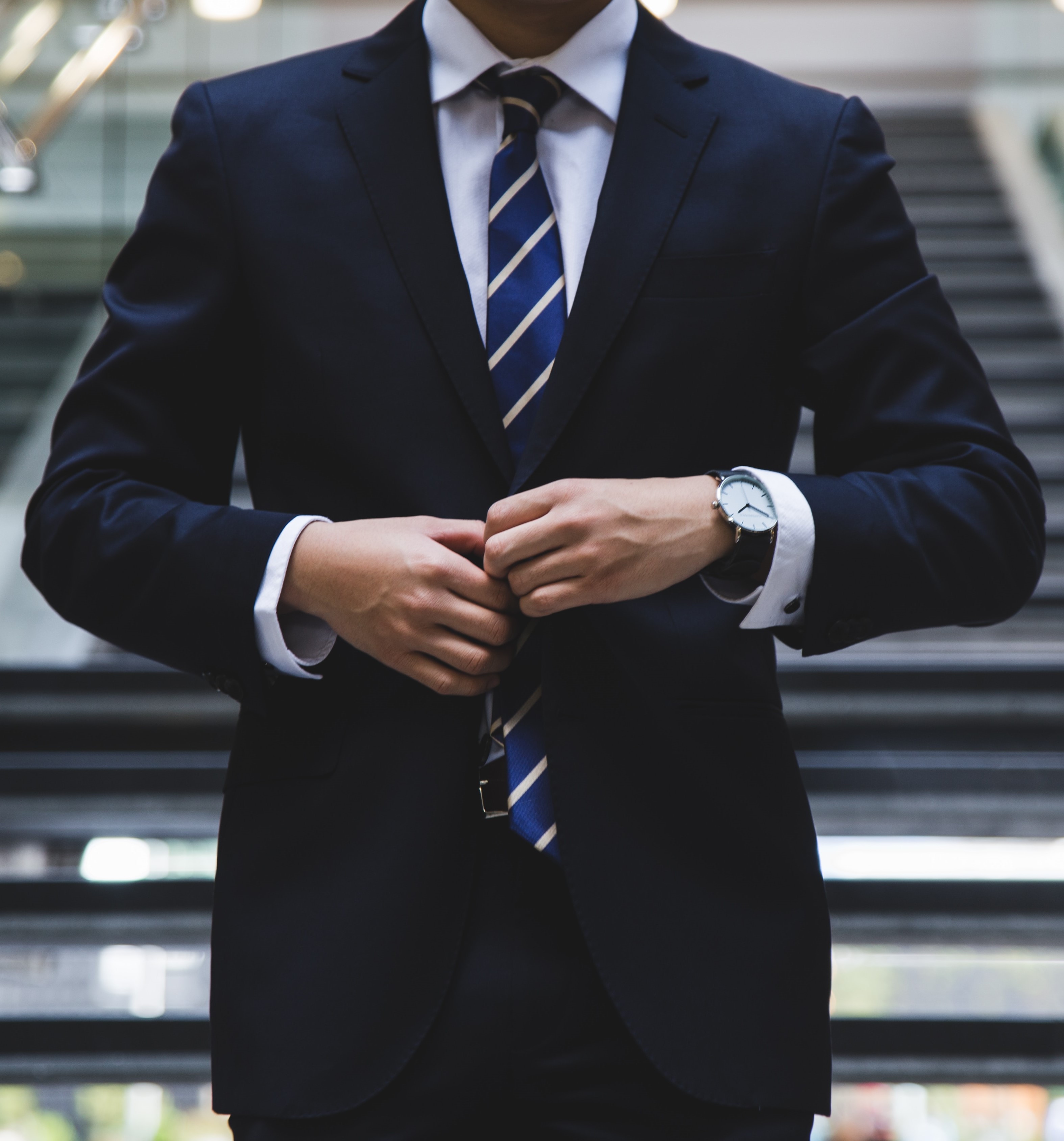 Swiss Concierge Service is a concierge company based in Switzerland. Committed to manage all your needs, from simple errands to the most complicated daily tasks… we do everything professionally and luxuriously, ensuring quintessential experiences. 
No more waste of time, no more delays and no more worries, because we handle all the details and we cater to your requirements with a wide range of the highest end services, large netwroks worldwide, an optimal address book and our years of expertise.
We cater to the needs of individual, corporate and VIP clients
Your time is precious and sometimes it is difficult to cope with the constraints of everyday life. From urgent requests to the craziest cravings, every occasion in your personal or professional life can lead you to call our Concierge. We are very honored to serve you and cover all your requirements, ensuring deluxe and comfotrable lifestyles.
For any inquiries please contact us by phone or drop us an email